Creating healthy, attractive, and productive home and office spaces for today's lifestyle.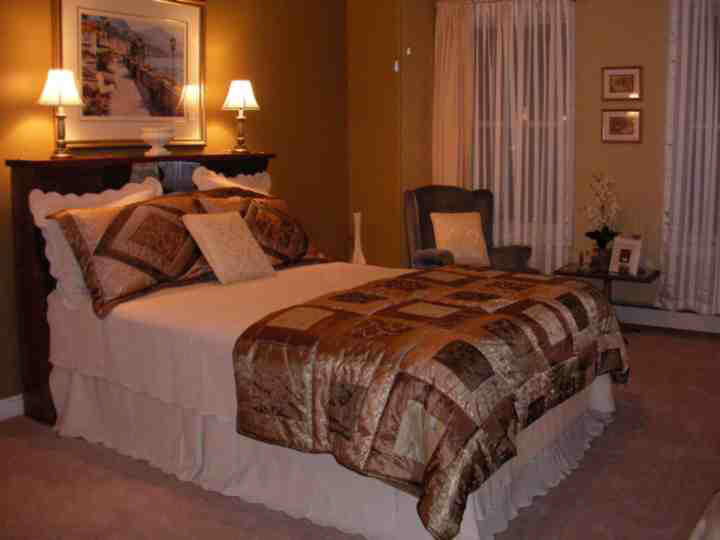 Energy Wise Green Design
Interior Decorating
Interior Re-Design
Home Staging
Custom Storage and Screens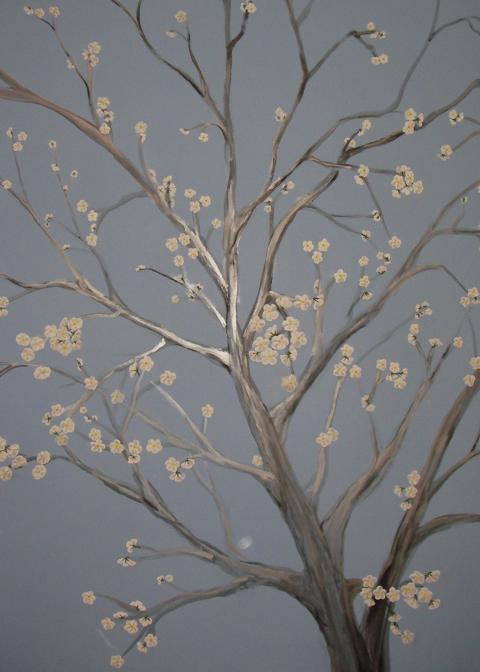 Commissioned Art and Murals
Colour Selection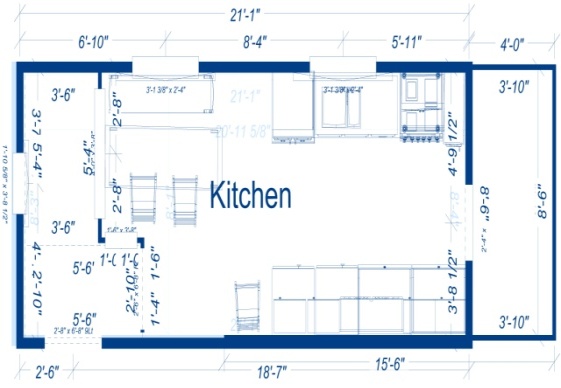 Project Management
Residential Space Planning
Professional Organizing
Moving and Downsizing
Collection Displays
ArtWORKable Interiors encourages re-use, re-purpose and re-design whenever possible.  Treasures from the living room, kitchen and guest room can find a new home in your fresh design.  Work with our team and experience the satisfaction of refinishing furniture and possessions, or commission a special artwork or mural.
We manage your residential projects from budget to paint selection to attractive and functional finished spaces.    You will be provided with a range of solutions with estimated costs to satisfy your unique décor or organizing goal.
One-on-one instruction can be provided for you to help create and maintain your space.  Children are encouraged to be involved in the design and creative process for their rooms.  All family members participate in the sorting and purging of unwanted toys and clothing that can be given to charity, sold online, or handed down, which opens the room for new treasures and organized, attractive design.
Multi-purpose rooms, living spaces, home offices and bedrooms are arranged for each activity with consideration given to natural, ambient, and task lighting; air and traffic flow; and personal comfort.
ArtWORKable Interiors is a proud member of: